"We will continue to gather rumors and stories and anecdotes about alleged mysteries and difficulties in exploring the Buranco (grotto). Except for some trivial events related to natural causes, imagination has run wild ever since the remote past; and not a few of those, who wished to satisfy their curiosity by ascending there, attempting - visually at least – to know something about the abyss, can in good faith have divulged some incidents which, even under their vivid impression, would not lose the honest character of authenticity. Of the remainder, the genesis of some legends, when they were not invented out of the blue and colored by the quirkiness and loveliness of art, reveal themselves clearly and with full spontaneity to the shrewd scholar. Of course, until recent times, and before the last two successful explorations were carried out, no one would have been able to give a serious or reasonable answer to the questions by the curious people above the depth of the dreaded abyss. They'd say, "It's true that you can see the bottom with the naked eye, but that is not the final point of the abyss; the stones that were thrown down there for centuries, when landing there, would continue to tumble, almost pitifully, becoming lost in an invisible hole where any noise or thudding ceased: that is where the horrible mouth opens..." Thus, the rumors and the fantasticating had all the more reason to persist and become transformed, as long as there were no proven and authentic explanations by the opponents. The cloud of mystery still surrounds the deep, dark well; and until recently, even the most natural cases were consolidated by the legend's epic prestige.
Read what was written by Reverend Bartolommeo Ferrari, the worthy rector of Carpe, a small village with few more than two hundred inhabitants, which was an autonomous municipality not long go and is now part of the town of Balestrino.
«At the end of September, or the beginning of October – I don't remember the exact date - in 1879, my brother-in-law Santino Parodi, his cousin from Sestri Ponente, Ettore Cadenaccio, and I went for a hike on Mount Calvo to enjoy the view from that height. Supplied with good provisions and a long-range spyglass, we set off early in the morning and when we reached the famous Buranco, we took a break to have breakfast on the soft grass right on the edge of depth.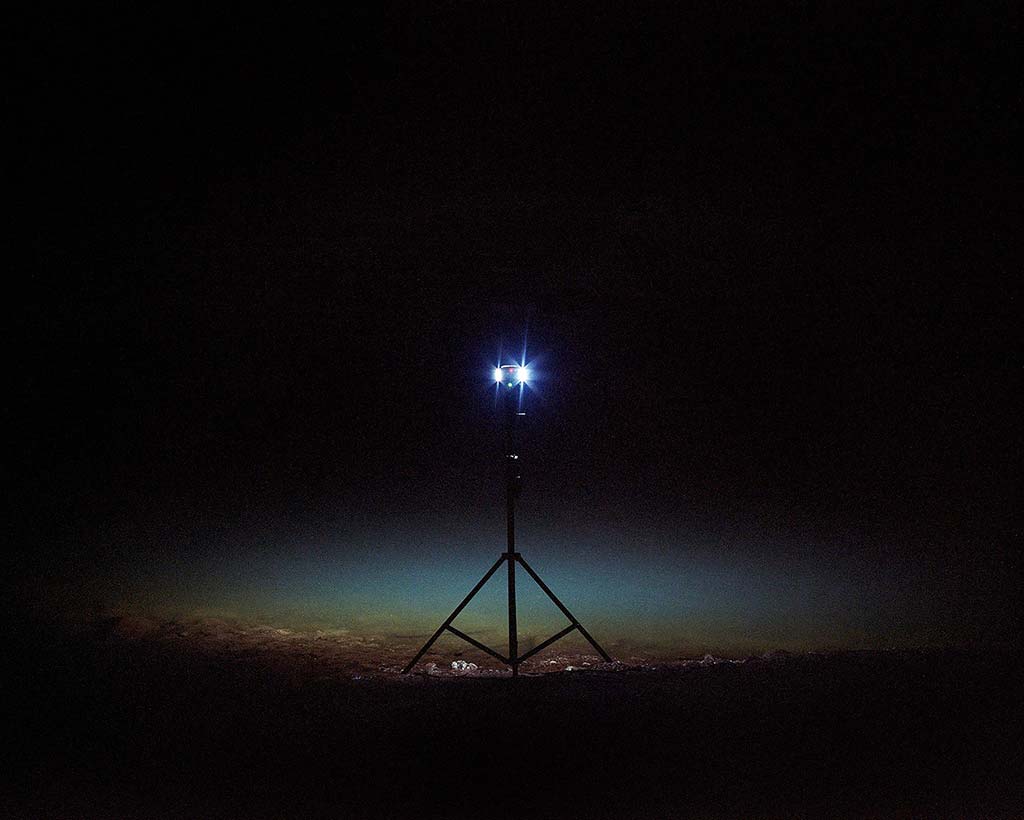 «However, I was just sitting there when after a few minutes the two curious and wary cousins, having picked up some stones, were looking into the precipice and threw them one after another to make some noise. And then I heard them shout, "A dog! a dog!" I stood up and went to them, and looked. I saw nothing. The dog had disappeared into the hollow part. We threw down bread and meat to lure it to come out; but in vain. Soon afterwards, we continued on our way up, lingeringly, hoping it might reappear. On the way back, going near the abyss again, we gave it a fleeting glance; we no longer saw the animal, there was no sign of it.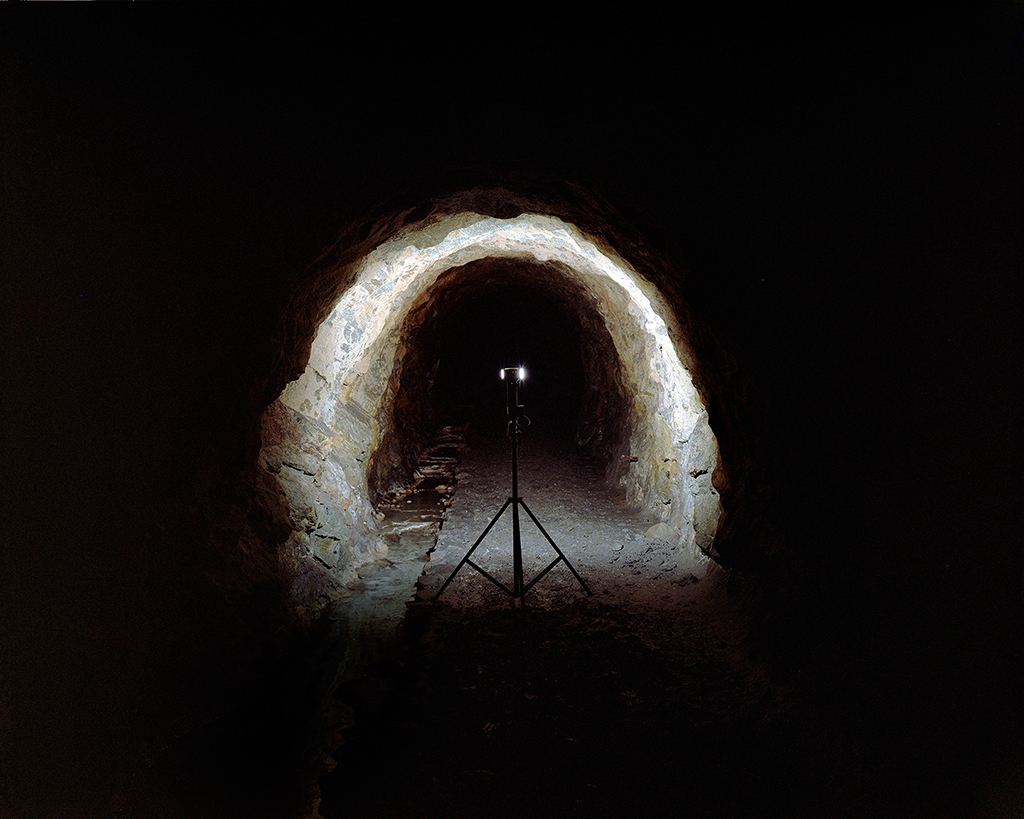 «We didn't make a big deal about the apparition; and we thought that the dog had been thrown down there by someone, perhaps to get rid of it or out of cruelty, as sometimes happens.
«Was it just some hallucination those two had had? I don't believe so, since both of them repeatedly affirmed having seen it; they mentioned its shape, quality, and color: it was a watchdog of average size and reddish color with white spots. And the fact was the subject of new discussions in the evening; and even to this day, my brother-in-law asserts and repeats that the apparition was true, as if he'd seen it yesterday.
«Il non essersi poi rinvenute ossa di animali nelle esplorazioni fatte di recente, non mi par prova che non vi possano laggiù essere stati animali: è notorio che più volte s'è visto sbucare da quel profondo corvi e altri grossi uccelli carnivori, capaci di asportare resti mortali.
In recent explorations, the failure to find any animal bones doesn't seem to me to be evidence that there weren't any animals there: it is well known that we have sometimes seen crows and other large carnivorous birds capable of removing mortal remains emerge from that depth. We should also take into consideration that it is no short span of time that has elapsed, in which the wind, the snow, dry leaves, and any other bits of dead things could have hidden and buried not only the bones of small animals, but I'd say, also those of a human skeleton ...»
So no attempt was ever made to explore the abyss? There is no need to take the tales of long ago seriously, as did that poor devil and old Juniper; and I wouldn't even know how much credence to give to the experiments of descent, which they would like to have made in more recent times.