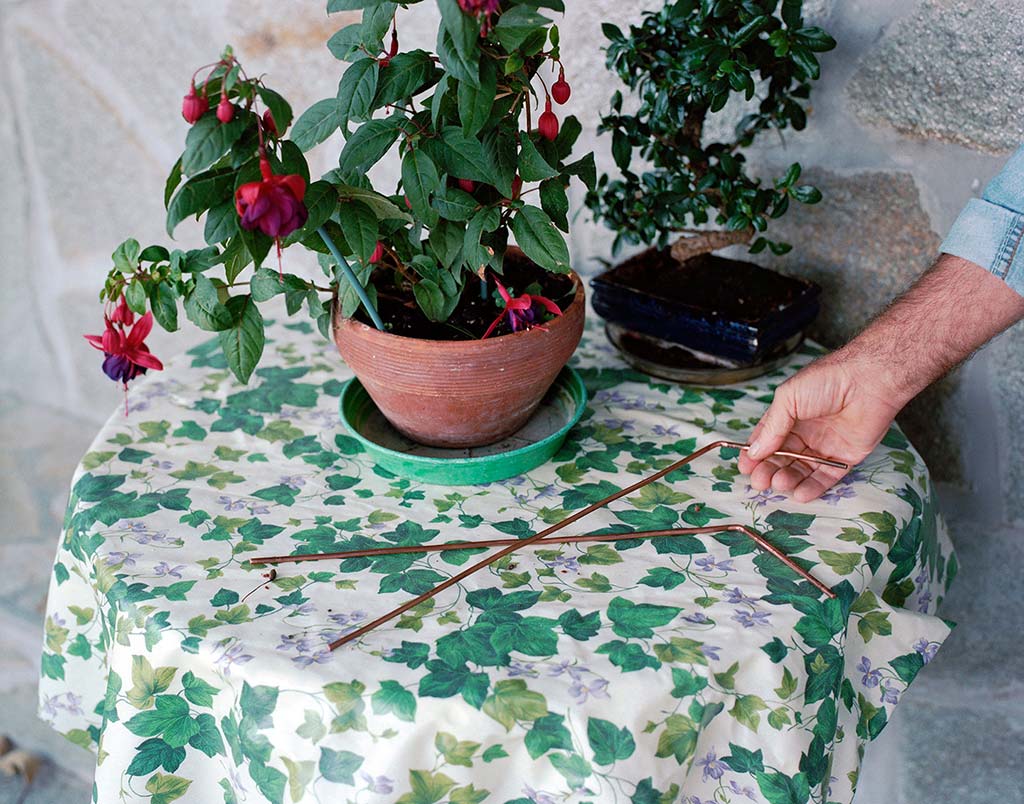 Bormidavision, curated by Alberto Momo, Laura Cantarella and students from Polytechnic University of Turin, is a filmic mapping the Bormida Valley which is composed of stories and pictures of places. It has created a cartography of images of the Valley in a way that is similar to those who, by following along a path trodden by others, with their own passage, even unintentionally, make it viable for the next travelers.
The stories in Bormidavision arise directly from the places, the protagonists themselves and custodians of the geographical, as well as historical and cultural, sources. Ancient and recent, epic and familial vicissitudes are narrated in the first person, rendering transparent that which is sometimes hidden or omitted from the official narratives.

Bormidavision is therefore a space of encounter for the voices of the inhabitants and the observations of those who come from elsewhere, the eternal meeting of the insider and the outsider in the narrative, and thereby a cultural construction of the landscape. It is a collective work both for the number of people involved during filming, and for the chorality of the voices that emerges.
The title Bormidavision is an homage to Ferrania, the historic producer of color film.
The protagonists of Twelve seekers, that Andrea Botto has made in Bormida Valley are, as its title indicate, seekers. Among them, the water diviner and the gold seeker are actually the natural inhabitants of these places who are used to looking for what is not immediately visible, and because of this, even more precious.
Like the water diviner, the photographer, or the twelfth seeker, is driven by the subject of his/her search; just like the gold seeker, the photographer patiently picks up tiny fragments, small precious presences that are barely visible. An investigator of both the physical and the virtual territory, the photographer collects and reinterprets images of objet trouvé, as did Ando Gilardi, born in Ponzone, to whom to one of these stories is dedicated. And again, just like the spelunker or the miner, the photographer abandons the usual spaces and tests his/her ability to recognize the surrounding space without the element that is indispensable to the existence of seeing: light.