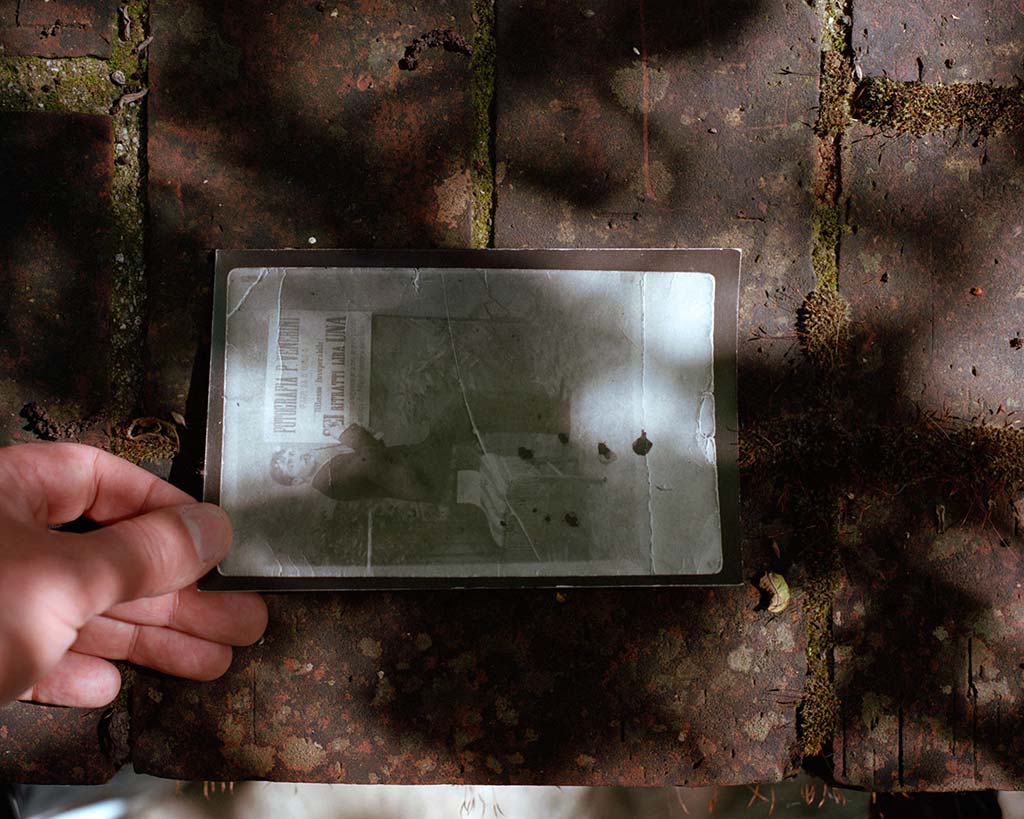 With the intense phenomenon of urbanization, the lifestyle has also changed. The previous life of poverty and hardship was also perceived as very negative. Meanwhile, as the possibilities and income increased, along came the first household appliances. This world, built over hundreds if not thousands of years, had become almost an anachronism in the space of twenty years, inevitably existing only in the memory of the elderly, of the fathers, with changes that were not easy for them to manage. Everything we see around us required daily care and many arms: but these needs gradually disappeared.
I am a child of that generation which abandoned these places, someone who has remained here and lives here, but worked in some industry somewhere else. Therefore, those who did not experience these territories as a source of income, but as something more that they attempted to maintain efficiently as long as the elderly were still alive, and then which has gradually led to these outcomes.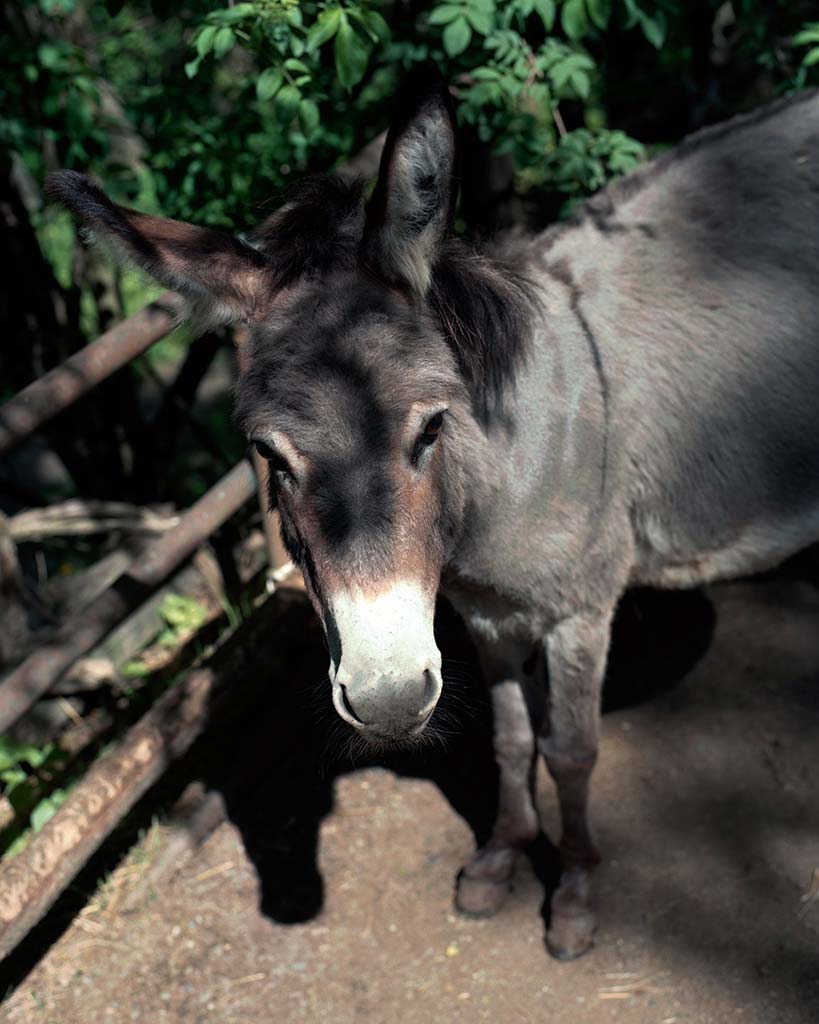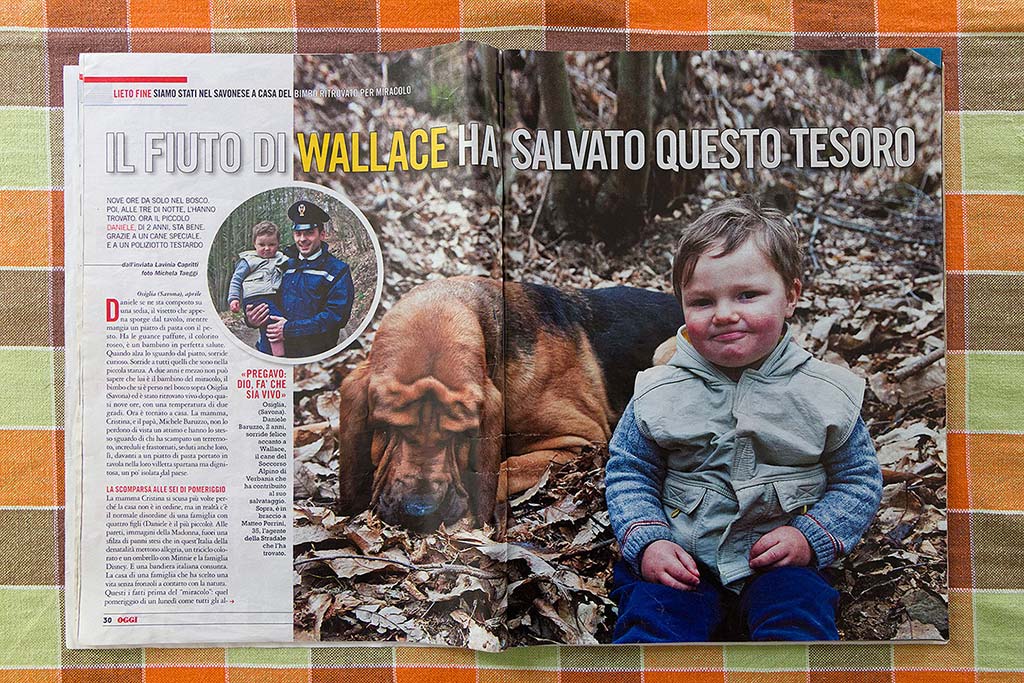 That generation now lives these things with regret, as memories of their childhood and youth, as a world in which they lived with other rhythms. They are still witness to a way of life that was completely different from the contemporary one. Here life was punctuated by the natural biological clock: when there was no longer any light, life ceased. Perhaps it would begin at 4 am and end at 6 or 7 in the evening, then there were pleasant aspects, there was the custom of the vigils. People talk wistfully about these things, almost wanting to evoke them, and hope that, maybe in a few years, they can also return.
The most authentic witnesses of the past are more than 90 years old, they are all leaving us. The flashes and the traces of life in the past attest to how these places could have once been. In a hundred years, the landscape has changed and it has lost one of its key elements: people, and human action.